Many dedicated CS:GO players are eagerly anticipating their chance to dive into the CS2 beta of the highly anticipated sequel to Counter-Strike. On September 1st, Valve rolled out a significant update for CS2, focusing on catering to competitive players by granting them access to the closed beta and introducing an exciting new Ranking System. You can find more comprehensive information on Valve's official video, available here:

https://www.youtube.com/watch?v=s6BNHro0vSg
CS2 Ranking System
The new ranking system introduces a requirement to play ten placement matches, which will determine the appropriate ELO level for each player. Valve has combined this ELO system with colors, mirroring the aesthetics of weapon skins, ranging from the humble Grey to the coveted Yellow/Gold for the most elite players. The system itself is straightforward and follows this pattern:
0-4,999 ELO – Grey
5,000-9,999 ELO – Light Blue
10,000-14,999 ELO – Blue
15,000-19,999 ELO – Purple
20,000-24,999 ELO – Pink
25,000-29,999 ELO – Red
30,000-35,000 ELO – Yellow/Gold
Essentially, we can equate these ranks to colors, but the beauty of this system lies in the precision it offers compared to the old one. While it's worth noting that this is still in the beta phase and subject to change, it shows promise. If Valve can effectively combat cheaters in their league system, it could make for an intriguing experience. If you want to be up to date with all Counter-Strike 2 news check official Valce site: https://www.counter-strike.net/news
How to Gain Access to CS2
The September patch has significantly streamlined the process of gaining access to the CS2 beta. To unlock CS2, all you need to do is follow these two simple steps:
Obtain Prime status for your CS account.
Achieve a CS:GO competitive rank (any rank will suffice).
Once you've completed these prerequisites, you'll need to await the next phase of beta access. As an example, I refreshed my rank on September 2nd, as it had become outdated due to my prolonged absence from matchmaking. Three days later, I received my access to CS2, as depicted in the image below: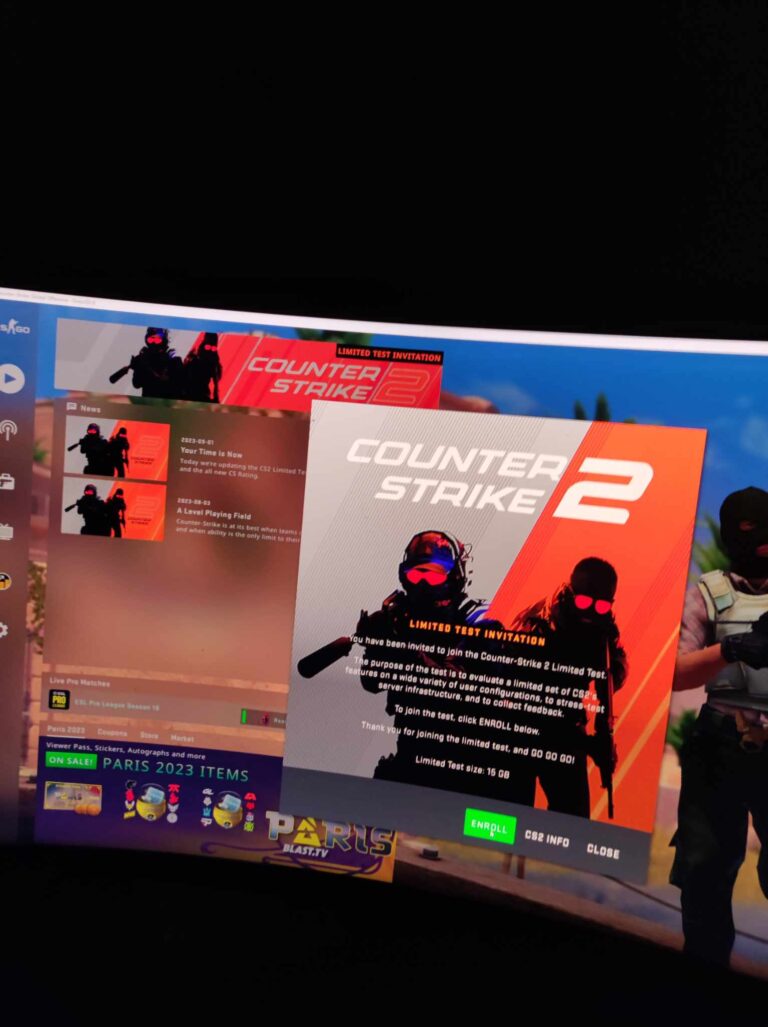 So, if you're itching to explore the world of Counter-Strike 2, don't hesitate. Just follow these two straightforward steps, and you'll be ready to enjoy the gaming experience. If you need some help with your CS2 rank you can always find our new CS2 Boost Service.
Happy gaming!