All our steam services are done on legit accounts. As imbaboost, we always put tremendous effort into providing the best quality service. All our steam accounts are a few years old with good game history. We do not offer cheap new accounts bot spam.
Pick your Likes - Favorites - Reviews - Group Members & Other​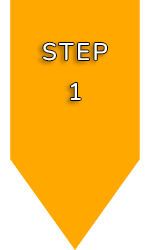 Legit Yes on Reviews

Real human work
Secured Payment

Spread in time

Online Support

Dummy

[email protected]

imbaboost#8777
Fill up the form & Make payment
Add discord: imbaboost#8777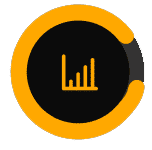 Growing Business since 2013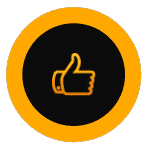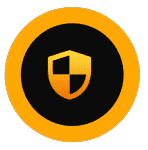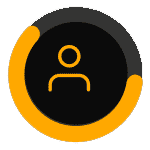 Our boosters use paid VPN services to imitate IP from certain location to protect our clients.

All our services are done manually. We approach every order individually to provide the best results possible.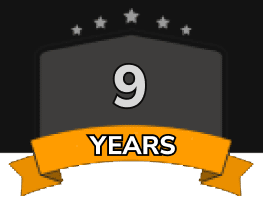 Imbaboost operates since 2013. We are one of the oldest boosting companies registered in Europe.
All opinions on our subject can be found on forums independent of us. Check our reviews they speak for themselves!


"Got what I ordered as promised on the site, and the person had as a contact for questions and alike was also nice."

"It was easy just join the server at one of the specific times love it! "
We add our members to your steam group. You will get a few years old accounts with no bans into your group, usually with 3000+ hours in cs:go and sometimes in other games too. We put a colossal effort into constantly developing our accounts to make them look good.
All our steam likes are added from a few years old accounts, and we do not make spammy clicks, so they grow constantly as few a day to get you the natural growth look. This is the right choice if you value legit service with no bot spam.
If you got a steam game review that you would like to share and make viral to get more attention, we offer thumbs up on your steam review so it can be finally appreciated.
Imbaboost can also rate your workshop content to help you out with the acceptance of your creations.
Any excellent game you design needs some audience. A good step in that direction is to get your wishlist waiting list counter as high as possible. Our nice-looking accounts can help you with that. We will be happy to wait for your game's upcoming release.
Order our in-depth report about the trust factor and the best ways to rank it up. As we boost ranks since 2013 we have developed what helps us to increase the trust factor of our smurfs and what does not.