Faceit Boost Our Faceit boost is focusing on your safety; that is why we always use a VPN close to your location.
Imbaboost is the oldest boosting company trust in our experience. We are raising ranks since 2013, providing faceit boost on Level, Elo & Wins.
Over
30000 Orders done

by our FPL Players working under contract. We do not hire random players like other companies.
Make payment & Fill up the form
Add discord: imbaboost#8777
We send the account to your discord / Email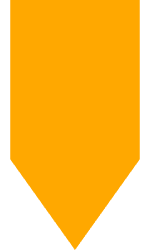 Account

Ordering Form

Account
Order summary








"Got what I ordered as promised on the site, and the person had as a contact for questions and like was also nice."

"First off, this was written using Google Translate. Service was great. Quick replies and my order was processed quickly. Happy to buy again in the future!"

"super helpful people and super fast, great experience, will do again :D"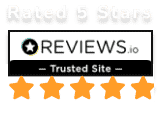 Why order faceit account from imbaboost?

Our boosters use paid VPN services to imitate IP from certain location to protect our clients.

All our services are done manually. We approach every order individually to provide the best results possible. We sell services since 2013.

You will never have 100% protection if you resell accounts you can't guarantee someone else honesty. Imbaboost accounts are done only by us!